Academic Year 2020-21
21 September 2020 – online for all students of Engineering Sciences
Didactic organization
I semester: 21/09/2020 – 18/01/2021 ONLINE
II semester: 01/03/2021 – 12/06/2021
will take place ONLINE ONLY
(link to Macroarea Engineering )
All Students have to sign up on Delphi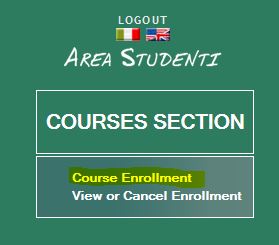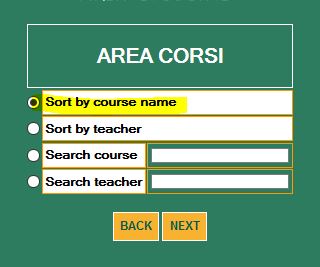 Sign up and "JOIN NOW" to the virtual class.
NOTICE: For the 2nd semester will give you more information on the conduct of lessons in person or remotely (pub. 15.02.2021)
Enrollment 2020-21
15 July– 05 November 2020 – Delphi registration 2020-21
Online Classes Tutorial – Online Classes Setup
The software chosen by Tor Vergata University to allow the student to follow lessons online is Microsoft Teams.
Procedure for temporary MS-Teams password to attend classes online:
For all students of the 1st year
Please send your MsTeams email address to simona.ranieri@uniroma2.eu, asking for joining the "1st class A.Y 2020-21"